Facials are multiple-step treatments that cleanse, exfoliate and nourish your skin. Facials boost the life and health of your skin. They promote a clear, hydrated complexion helping your skin look younger and fresher. All of our facials with a double cleanse. Depending on the type of facial you get will determine the following steps, but to summarize most include some type of exfoliation, extractions and mask. While your masks sets, we provide a complimentary arm scrub and massage. We also offer many add-ons including LED light therapy, dermaplaning and hydrojelly masks.
We recommend getting facials once a month to help maintain your glow! M Medical Spa offers a variety of professional facials for all different skincare needs. Your esthetician will recommend a custom facial treatment plan that works best for your skin care needs. All of our facials can be made pregnancy or breastfeeding safe! Be sure to include that in your consultation form, and mention it to your esthetician.   Check out our facial menu below, and if you are ready to book your appointment, you can book here: Book Your Appointment.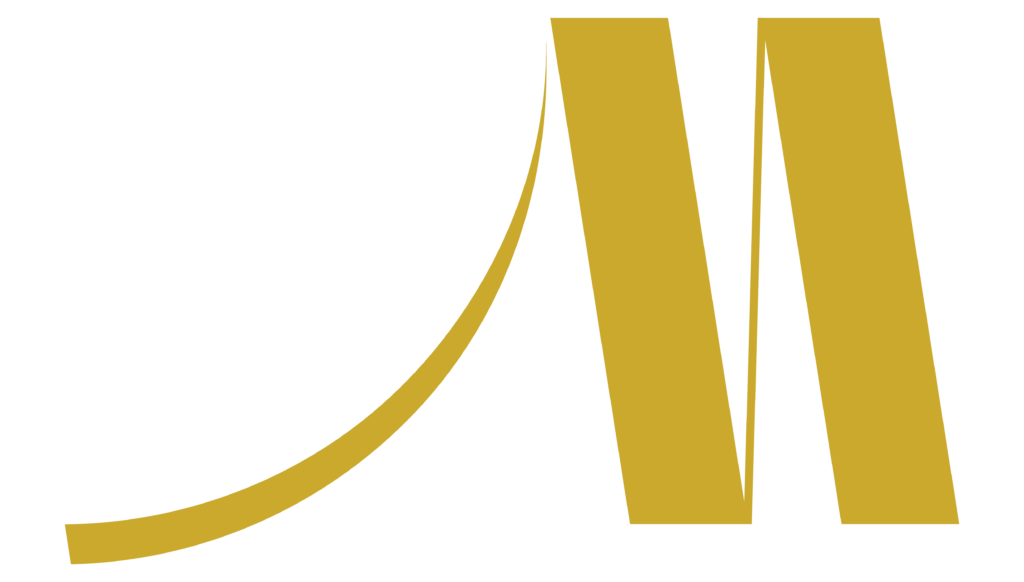 M Medical Signature Facial
The ultimate rejuvenating and pampering experience, totally customized to what your skin needs. Your skin will be hydrated, exfoliated and absolutely glowing. This deluxe facial includes a double cleanse, dermaplaning, exfoliation which may include an enzyme exfoliation, hydrodermabrasion (what we use in the hydrofacial), extractions (if needed), LED light therapy, and a mask, all completed with finishing products.
A great way to get a deep clean and exfoliation, for those who don't want it all, or maybe doesn't like dermaplanning. This facial will be based all around the hydrodermabrasion.  Which removes dead skin cells and impurities, while delivering moisturizing serums into the skin.
EXPRESS DERMAPLANE FACIAL
This is a great express facial for those who want to be dermaplaned but may not have all the time to commit to a full facial. This express treatment includes a double cleanse, oil planing (dermaplaning with oil), light papaya enzyme followed with a mask and finishing products. This gives an amazing post dermaplane glow.
A deep cleanse that every man needs! A great way to exfoliate off all the dead skin and leave the skin feeling refreshed.
If you are suffering from acne on your back than this is the treatment for you! We will cleanse, exfoliate and perform hydrodermabrasion, plus a nice mask to finish. Even if you don't have acne, this will do wonders for you because we all have build up of skin on our back due to it being a hard place to reach.
Great for teenagers who need some extra deep cleaning due to congesteion. We use kid-friendly, safe facial products that will hydrate the skin and protect their skin's delicate barrier.
Glowing hydrated skin
Redness around extraction sites
Possible purging in white heads or pimples after extractions
Relaxed state of mind
Go without makeup the day and night of your treatment.
If using retinol or some kind of retinoid, we recommend not using a few days before your treatment.
Don't excessively sweat right after your treatment.
Always apply sunscreen to your bare skin, under makeup or we recommend using a tinted sunscreen.
Make sure to use a clean pillowcase the night of your treatment.
Please Take a Moment to Read Over Our After Care Details
Schedule Your Facial Today
417 W Germantown Pike, East Norriton, PA 19403